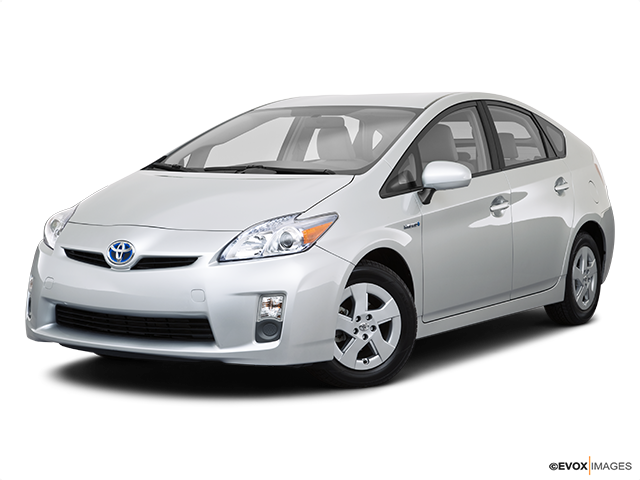 Services Performed
Diagnose – The brakes are not working. He believes that the brake booster or pump may be out. The vehicle was towed in.
ANTI-LOCK BRAKE SYSTEM – Diagnosis
Check brake fluid for moisture and contamination. Inspect all hydraulic line and hoses. Inspect calipers and wheel cylinders. Inspect master cylinder and cap. Flush entire brake system including master cylinder, calipers, wheel cylinders until clean. Replace the old fluid with a High Temp Formula BG Heavy Duty Brake Fluid, which is demoisturized to prevent corrosion.
HYDRAULIC POWER BRAKE PUMP – Remove & Replace – [Includes: Calibration. Includes: R&I Subframe. DOES NOT include wheel alignment.] – [Includes: Bleed System.]
MASTER CYLINDER – Remove & Replace – Hydraulic Booster Assembly – [Includes: Calibration.] – [Includes: Bleed Brake System. NOTE: Deduct .4 when used in conjunction with any other Brake operation(s).]
Road test vehicle. Check all suspension and steering parts for wear. Check tire pressure and condition. Check riding height. Check caster and camber angles and adjust as required. Check and set toe-in as required. Center steering wheel.
Jeffrey E. gave our service a 5 star review on 6/5/2021